On our last day in Cebu, our friend Chivs took us on a road trip where we visited several tourist spots in the city, including the beautiful old house turned museum on Lopez Jaena St. —the Casa Gorordo Museum. It was the home of Juan Gorordo, the first Filipino bishop of Cebu. Ramon Aboitiz Foundation, Inc. acquired the house in 1980 and turned it into a public museum, a well-maintained public museum at that.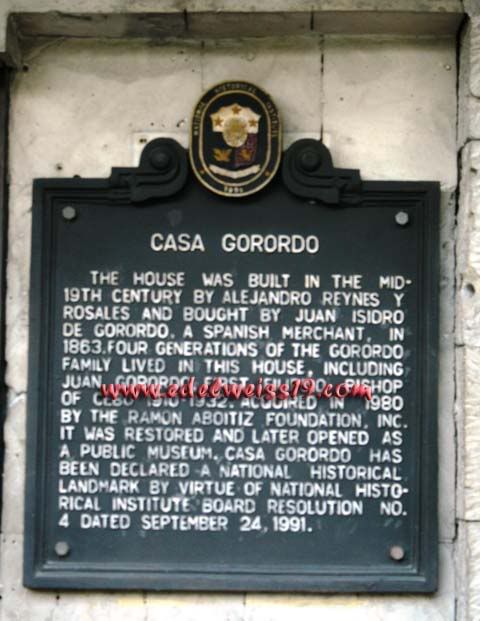 We went there Sunday afternoon and we were the only visitors. However, there was an ongoing art exhibit with a handful of visitors at the side of the house featuring the works of local artists — paintings that depicted Jesus living with ordinary people in contemporary society. It was on until August 15, 2009, as part of the year-long celebration of the Centenary of the Ordination of Bishop Juan Gorordo as Auxiliary Bishop of Cebu.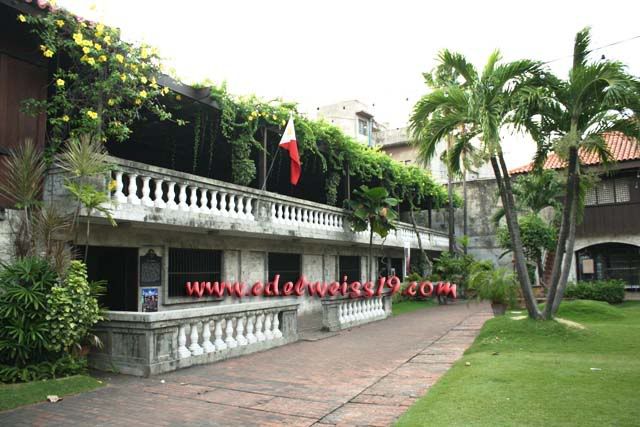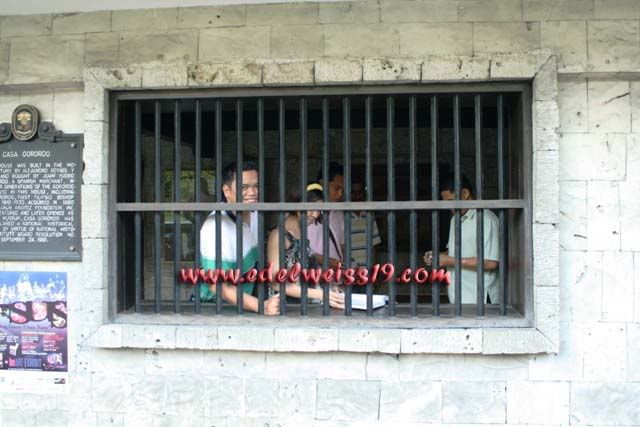 Entrance fee per person at Casa Gorordo Museum is P40. We were informed by the receptionist cum guard that taking of photos inside the museum is strictly prohibited. He didn't provide reasons, though.
As we went up, we were greeted by various antiques, from furniture and paintings to household items and farm tools and equipment. The house had several parts such as the descanso (landing area), the suitor's area, the sala (living room), the cuartos (bedrooms), the kitchen and the baño (bathroom), among others. The blogger in me couldn't resist the urge to take photos so I took two snapshots of the 2nd floor of the house. So sorry.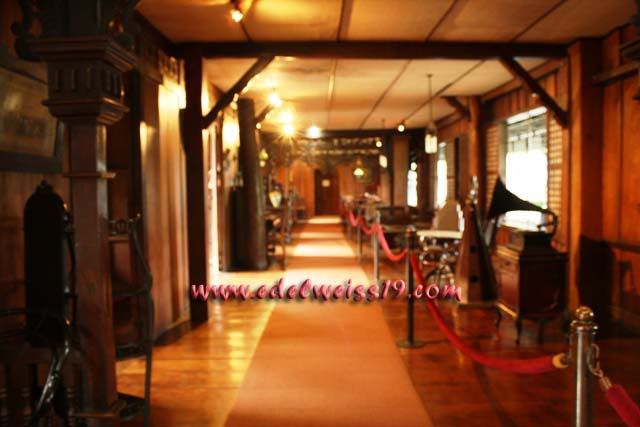 And since we were already there, we also checked out the art exhibit. Before leaving the place, we took more photos outside: at the wide veranda at the 2nd floor and by the well.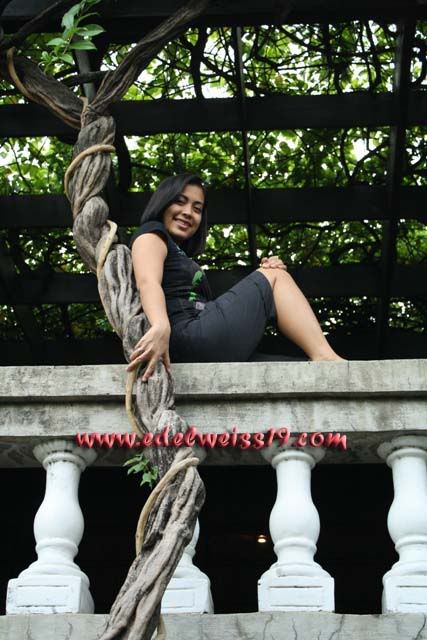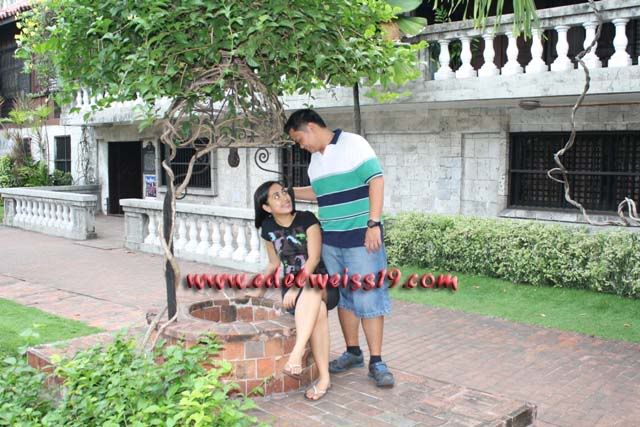 Casa Gorordo Muesum, in all its old world charm and glory, gives visitors a glimpse of how the wealthy lived during the mid-19th century (Spanish period). Definitely, the three generations of the Spanish-Filipino family who lived at Casa Gorordo belonged to the upper echelons of Philippine society during that time. It was evident in their own house and its strategic location being on the corner of the street. I like the fact that Ramon Aboitiz Foundation, Inc. is doing its best to keep the museum well-maintained for future generations to appreciate and enjoy. The Aboitiz family, if I'm not mistaken, is one of the wealthy Spanish families in the Philippines that are based in Cebu.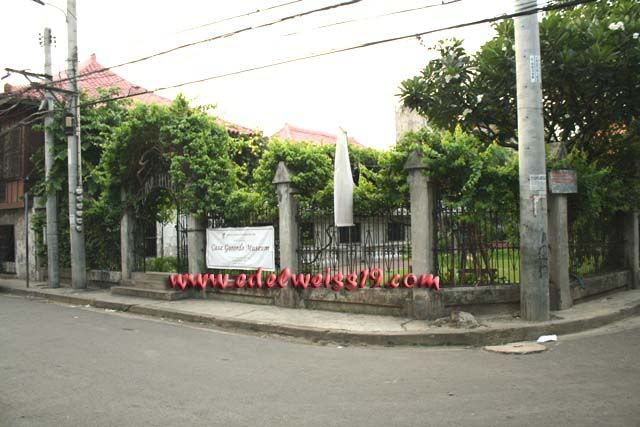 Casa Gorordo Museum
35 Lopez Jaena St.
Cebu City
(+6332) 418-7234 loc. 532
www.rafi.org.ph
For more features of the different tourist spots in the Philippines and the services they offer, bookmark this site or subscribe to my feeds.